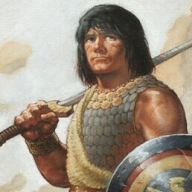 Prima Squadra
Prima Squadra
Joined

Mar 28, 2018
Messages

934
Likes

879
Favorite Player

L.Matthäus

Not sure if anyone saw the train accident in Greece... Dozens lost their lives due to an operational error and they'll blame a couple of people for this rather than talk about how the systems aren't working for 20-25 years now.

Sums up how fucked up organisation and infrastructure is in this country.

Condolences to the families that lost people. The agony of those who are still anticipating the fate of their loved ones cannot be expressed.
At least Greek politicians have enough honor to resign. Ours don't even have it !