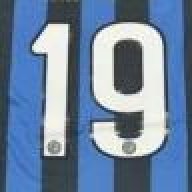 La Grande Inter
La Grande Inter
Joined

Feb 3, 2009
Messages

13,292
Likes

5,244
Favorite Player

Zanetti


10 years of FIF

Transfer Guru
Rating Inter's Transfer Business
so far, its been a lot of good deals under very limiting financial constraints but also some glaring misses.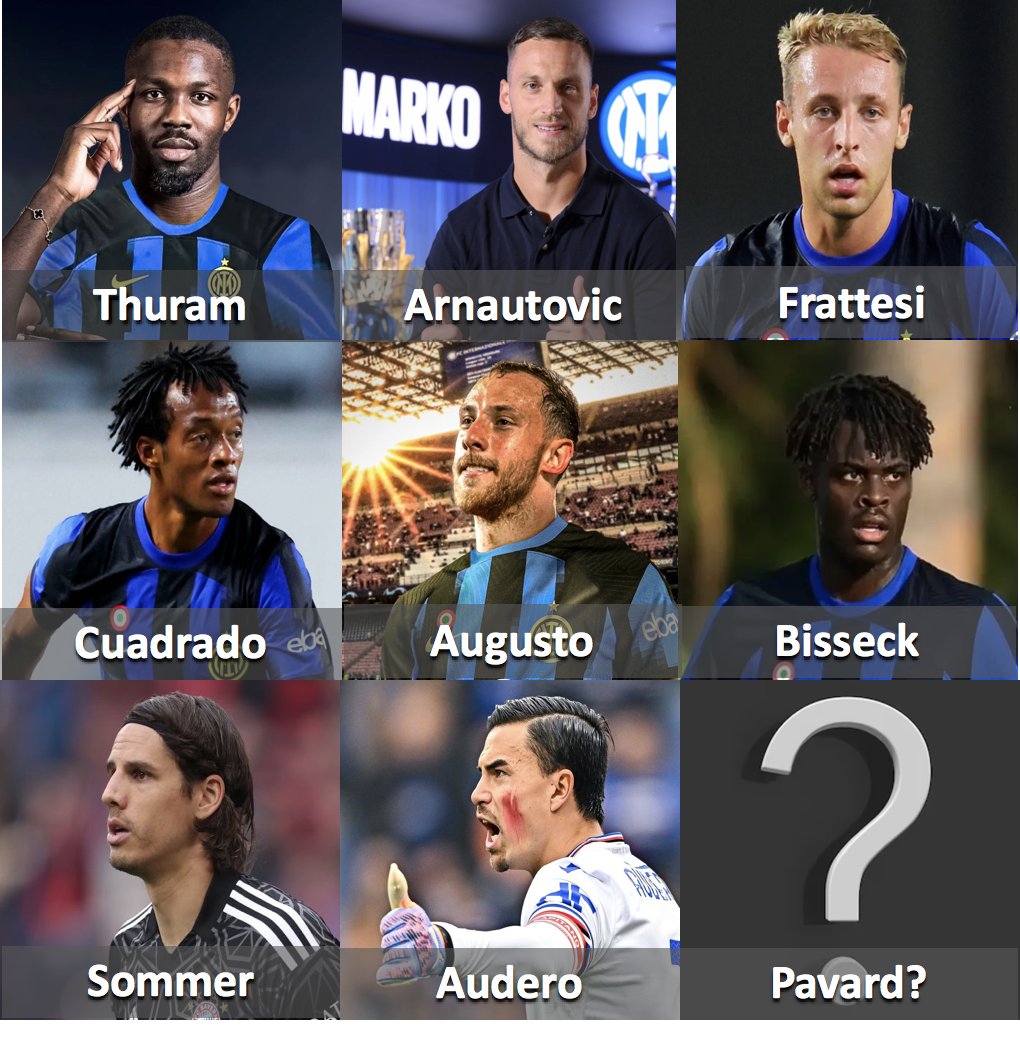 GK:
Inter did well here, all things considered. All change, with Sommer, Audero & Di Genaro coming in. Sommer ensures that the current quality doesn't dip too much, however Inter sacrificed long term quality for money. €46m gain,
Rating 7/10

Defence
: D'Ambrosio replaced by young Bisseck was a great move, but Inter are yet to replace Skriniar. €7m spent,
Rating is 5/10
. However if Inter do close Pavard or someone of that quality & suitability, the Rating could go up to 9/10.
Wingback:
Cuadrado & Augusto are a big upgrade on free/loan deals, plus money earned from the sale of Gosens. This was excellent business navigating crippling financial constraints like a boss, Moratta-style. Wingbacks are a critical component of Inzaghi's game & now with 4 quality WBs, I'm excited top see what he can do. €13m gain,
Rating 9/10

Midfield:
Frattesi is an excellent deal for the future, though Brozovic departing puts a key dependency on Hakan. Sad that the Samardzic deal didn't work out, which could've taken the rating up a few notches. Still a good window, €12m gain as Frattesi is on loan,
Rating 6/10

Attack:
Thuram on a free was a great deal & Arnautovic on loan is a perfect fit for Inter's style (I won't be surprised if he has his career's best season) - however he is 34, & IMO we still don't have a starting partner for Martinez - we haven't replaced Lukaku. No spend yet (though €10m committed for Marko next summer),
Rating 5/10

Overall
Inter have earned almost €80m on the transfer market after adding some kids sales, but the
Overall Rating is 6.5/10.
The rating is that high largely due to the money made working under severe financial constraints, with a lot of sales & wage reduction done well. It could have been close to 10/10 if Inter had added Pavard, Lukaku & Samardzic to this (if the latter two had not behaved so unprofessionally) or players of that level quality & fit.
I'll update this once the window closes.
Last edited: