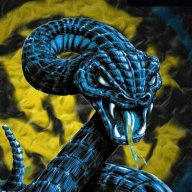 La Grande Inter
La Grande Inter
Joined

Apr 22, 2005
Messages

10,029
Likes

8,154


10 years of FIF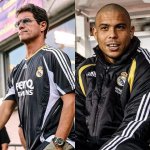 "My time as Real coach? In February 2007, I decided to fire Ronaldo, he was a person who liked to party and involved the group by going out with him. Van Nistelrooy once complained that the Real Madrid locker room smelled of alcohol. It was true... That year he weighed 94 kilos.
Berlusconi called me to ask for advice on a hypothetical purchase of Ronaldo. I advised him against it, saying that he was a party animal who only thought about women. Berlusconi told me 'Thank you, Fabio'. The next day, Ronaldo was in Milan.
Cassano? He asked for fries before every game, something unacceptable."
- Fabio Capello on LIMEC.